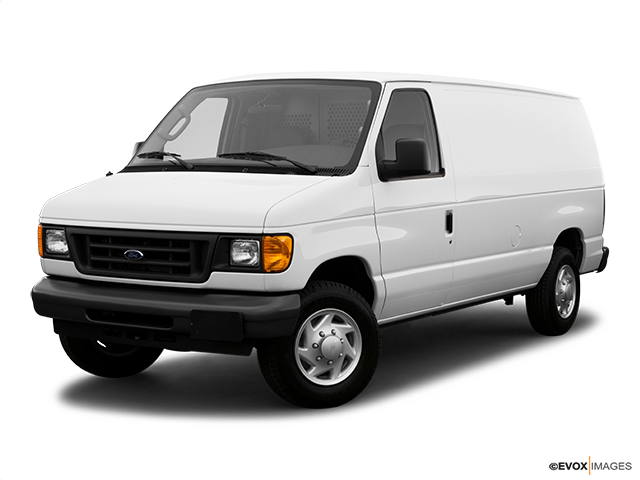 Services Performed
NYS SAFETY & LOW ENHANCED INSPECTION
DRAIN TRANSMISSION FLUID, REMOVE DRIVE SHAFT, AND REMOVE TRANSMISSION ASSEMBLE. CLEAN AND PREP TRANSMISSION AREA AS NEEDED. CHANGE OVER TRANSMISSION PARTS AS NEEDED TO REBUILT TRANSMISSION. INSTALL TRANSMISSION COOLER FLUSH, FLUSH TRANSMISSION COOLER LINES, AND INSTALL NEW REBUILT TRANSMISSION ASSEMBLY. REINSTALL DRIVE SHAFT, FILL WITH NEW TRANSMISSION FLUID, RECHECK TRANSMISSION FUNCTION, AND ROAD TEST.
REPLACE ENGINE OIL & FILTER, UP TO 5 QUARTS. LUBRICATE CHASSIS, CHECK FLUID LEVELS INCLUDING BRAKE, POWER STEERING, TRANSMISSION & WINDOW WASHER FLUID. CHECK TIRE PRESSURE AND TIRES. CHECK BRAKES, BELTS & HOSES FOR WEAR & SAFETY. RESET OIL LIFE IF REQUIRED.
This vehicle's owner gave our service a 5 star review on 3/22/2022