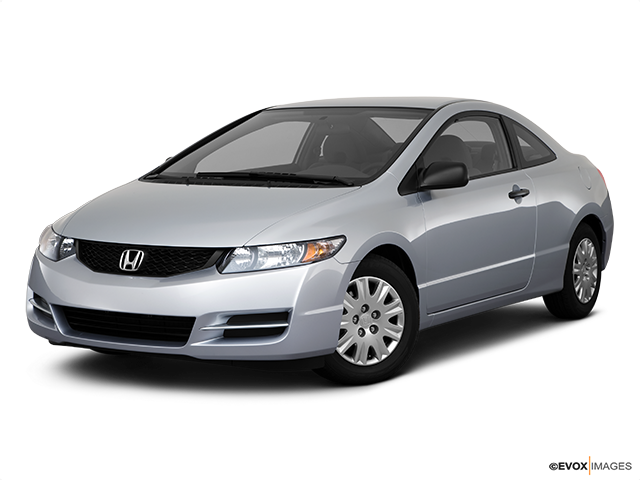 Services Performed
INSPECT BATTERY CONNECTIONS. CHARGE BATTERY TO FULL CAPACITY. LOAD TEST BATTERY – FAILED. REMOVE AND REPLACE BATTERY. PERFORM ALTERNATOR OUTPUT TEST. CHECK FAN BELT AND ADJUST AS REQUIRED. CHECK STARTER DRAW.
WARM UP VEHICLE AND TEST DRIVE TO VERIFY COMPLIANT. FOUND A/C COMPRESSOR CYCLING ON WHILE A/C NOT TURNED ON. A/C COMPRESSOR CONTROL RELAY STUCK OPEN. NEEDS RELAY AND COMPRESSOR. REMOVE AND REPLACE A/C COMPRESSOR AND A/C COMPRESSOR CONTROL RELAY.
EVACUATE AND RECHARGE A/C SYSTEM. ADD OIL WITH DYE TO SYSTEM AND FILL WITH FREON. INSPECT ALL HOSES AND FITTING FOR LEAKS. TEST WITH ELECTRONIC LEAK DETECTOR. CLEAN CONDENSER FINS AS REQUIRED. INSPECT AND ADJUST A/C COMPRESSOR DRIVE BELT. RECEHCK FOR BURNING SMELL AND ROAD TEST.
RICHARD T. gave our service a 5 star review on 5/25/2019