CRM Mitchell1
2022-11-06T22:58:45+00:00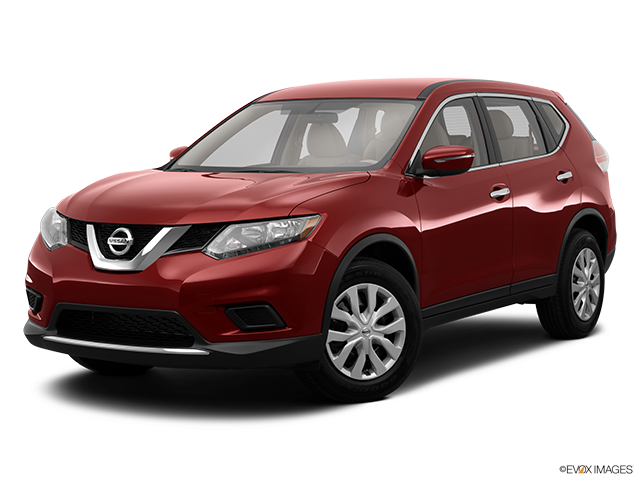 Services Performed
ROTATE TIRES FRONT TO REAR. CHECK AND SET TIRE PRESSURE. TORQUE LUG NUTS TO SPEC, AND RELEARN TIRE MONITOR SYSTEM.
REMOVE AND REPLACE CABIN & AIR FILTERS.
ROAD TEST AND CHECK FOR NOISES. NOISE COMING FROM LEFT FRONT WHEEL BEARING. DISSEMBLE LEFT FRONT BRAKE SYSTEM, AND REMOVE WORN WHEEL BEARING & HUB ASSEMBLE. CLEAN / PREP WHEEL KNUCKLE ASSEMBLE FROM RUST BUILD UP. INSTALL NEW LEFT FRONT WHEEL BEARING ASSEMBLE, AND REINSTALL LEFT FRONT BRAKE SYSTEM. RE ROAD TEST FOR NOISES.
REPLACE ENGINE OIL & FILTER, LUBRICATE CHASSIS, CHECK FLUID LEVELS INCLUDING BRAKE, POWER STEERING, TRANSMISSION & WINDOW WASHER FLUID. CHECK TIRE PRESSURE AND TIRES. CHECK BRAKES, BELTS & HOSES FOR WEAR & SAFETY. RESET OIL LIFE.
PROGRAM SCAN TOOL FOR VEHICLE COMPUTER SYSTEM AND RUN DIAGNOSTICS. CHECK FOR CODES *SEE PRINT OUT* REVIEW CODES, REVIEW DATA, AND CHECK FOR FACTORY TECHNICAL SERVICE BULLETINS. PROGRAM / INSTALL EVAP SMOKE MACHINE AND SMOKE TEST EVAP SYSTEM FOR EVAP LEAKS. EVAP CANISTER VENT SOLENOID LEAKING. REMOVE AND REPLACE EVAP CANISTER VENT SOLENOID AND GAS CAP. RE SMOKE TEST EVAP SYSTEM, CLEAR CODES, RECHECK EVAP DATA, AND ROAD TEST.
CHECK DRIVER SIDE WINDOW FUNCTION AND CIRCUITS. DRIVER SIDE WINDOW SWITCH AUTO CLOSE BURNT OUT. REMOVE AND REPLACE DRIVER SIDE WINDOW SWITCH ASSEMBLE. RECHECK WINDOW FUNCTION, AND AUTO CLOSE WINDOW FUNCTION.
WILLIAM M. gave our service a 5 star review on 11/5/2022
2014 Nissan Rogue
CRM Mitchell1
2022-11-06T22:58:45+00:00