CRM Mitchell1
2019-04-18T22:01:16+00:00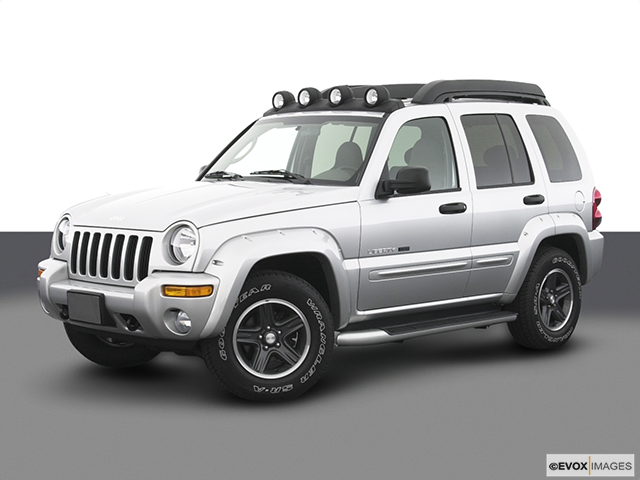 Services Performed
POWER STEERING LEAKING COMING FROM POWER STEERING PUMP AND LINES. REMOVE AND REPLACE POWER STEERING PUMP AND BOTH LINES. PRIME AND BLEED POWER STEERING SYSTEM. FILL WITH NEW POWER STEERING FLUID, RECEHCK FOR POWER STEERING LEAKS AND ROAD TEST.
OIL LEAKING ONTO EXHAUST CAUSING BURNING SMELL AND SMOKING. OIL LEAK COMING FROM VALVE COVER GASKETS. REMOVE VALVE COVERS AND CLEAN. REMOVE AND REPLACE SPARK PLUGS. INSTALL NEW VALVE COVER GASKETS, AND REINSTALL VALVE COVERS. CLEAN DOWN ENGINE FROM OIL LEAK, RECEHCK FOR OIL LEAK, AND ROAD TEST.
FAN BELT TENSIONER SEIZED AND FAB BELT CRACKED. REMOVE AND REPLACE TENSIONER AND CRACKED FAN BELT.
REPLACE ENGINE OIL and FILTER, UP TO 5 QUARTS. LUBRICATE CHASSIS, CHECK FLUID LEVELS INCLUDING BRAKE, POWER STEERING, TRANSMISSION and WINDOW WASHER FLUID. CHECK TIRE PRESSURE AND TIRES. CHECK BRAKES, BELTS and HOSES FOR WEAR and SAFETY. RESET OIL LIFE IF REQUIRED.
BERNARD M. gave our service a 5 star review on 4/16/2019
2004 Jeep Liberty
CRM Mitchell1
2019-04-18T22:01:16+00:00